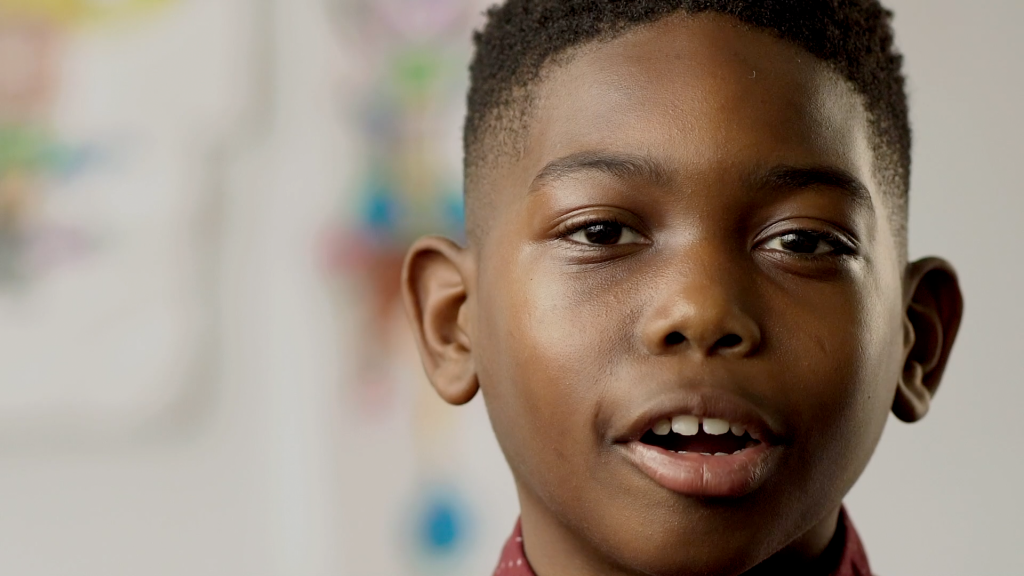 A Tried-and-True Video Recipe
What goes into creating a great video? As much as we'd like to tell you it's a secret, mysterious, complicated process that only Hollywood geniuses would understand, it's actually pretty simple. Here's our step-by-step recipe for solid video marketing.
Step. 1: Listen
We think the first step is the most important. We'll find out what you do and what your goals are for the video project. We'll ask you some specific questions to drill down and get a clear picture of what you need. For some idea about what we'll be asking, see this questionnaire — and feel free to fill it out if you'd like.
Step 2: Plan
Next, we'll come up with a creative plan for what your video should look like. We decide what words should be delivered — either in interviews, with text graphics on the screen or from a voiceover — and then come up with a list of shots that illustrate all those points.
Step 3: Schedule
We'll pick a date to film your project. If outdoor shots are important, we'll also pick a backup day in case there's bad weather. Depending on our schedule, it may be several weeks before we can get your shoot on the calendar.
Step 4: The Shoot
On the day of your video shoot, we'll take the "shot list" from Step 2 and methodically film each piece of the project, one by one. Our talented videographers will capture all the images needed to tell your story in a beautiful way.
Step 5: Edit and Revise
Typically, within two weeks of the shoot date we'll have a first draft of your project ready for review. If we did a good job listening in Step 1, the necessary revisions will be quick and easy. We'll keep revising the video until you're happy with the finished product.
Step 6: Delivery
Once you give us the final OK, we'll deliver the completed video file to you via Dropbox. You'll be free to use it however you like — on television or in movie theaters, on your website, on social media or at live events. Where and how you use it is up to you.