If commencement ceremonies are called off,
give your families something to celebrate
A graduation to remember, virtually

Order Your Virtual Graduation Video

Who we are
Celebrate Media Group creates uplifting videos that bring communities together. We use journalistic storytelling to make video content that inspires.
What we're offering
We'll help you create a memorable video to release online at the time your graduation ceremony originally was scheduled.
Celebration
Graduates can't walk across the stage, but they can see their name and photo appear in the video — giving their families a live moment to celebrate together.
Virtual speeches
You can deliver graduation speeches via pre-recorded video — either using self-shot videos you supply to us, or by having us bring our mobile video studio to you.
Keeping Our Distance
News and media services are considered "essential." Instead of getting thousands of people together for a commencement ceremony, a video production can avoid public health risks. Still, we want to take steps to keep from risking viral infections at our video shoots. For example, we'll use a shotgun mic from a distance instead of clipping on a lapel mic. We can shoot a great video without making any physical contact, because respecting social distancing guidelines is important.
Play it forward
We've worked for over a year to offer you the best possible web design solution. Now, all you need to do is press 'Play'.
https://www.youtube.com/watch?v=kB4U67tiQLA
A 'Moment'
The Class of 2020 deserves to have something to remember. An online graduation ceremony, including every graduate's name and photo, gives families that moment to remember.
A good portfolio will get you an interview. A good attitude will get you a job.
We have a great opportunity for experienced photographers to join our team. Yes, we do need you to already own a camera. No, your iPhone camera won't cut it. Go on, 'Shoot' us a message.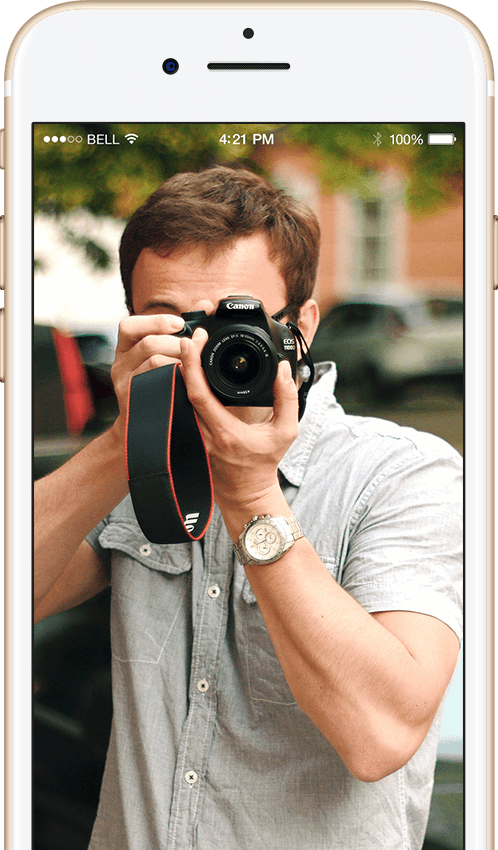 Surf's up!
There are 23 million estimated surfers around the world. The longest amount of time spent surfing one wave is 37 minutes. There are many other reasons you should get on board.
Your Journey
Desert Tiptoes Inc. is a company that set forth to boldly go where no other company has gone before, and to get as many individuals to walk barefoot across the Sahara desert, leaving beautiful and temporary foot marks behind. When we started, we had no clear vision as to why we wanted to get people to do that. Today, 20 years later, we are still kinda confused.
Do what I want, not what I say.

Learn More
Hello.
I love you, won't you tell me your name? These immortal words by legendary musician Jim Morrison are still as relevant today, in this digital age, as they were back then. 
Writing, made simple.
Everyone can write, but not everyone is a writer. What makes the difference is the keen eye for detail and beauty.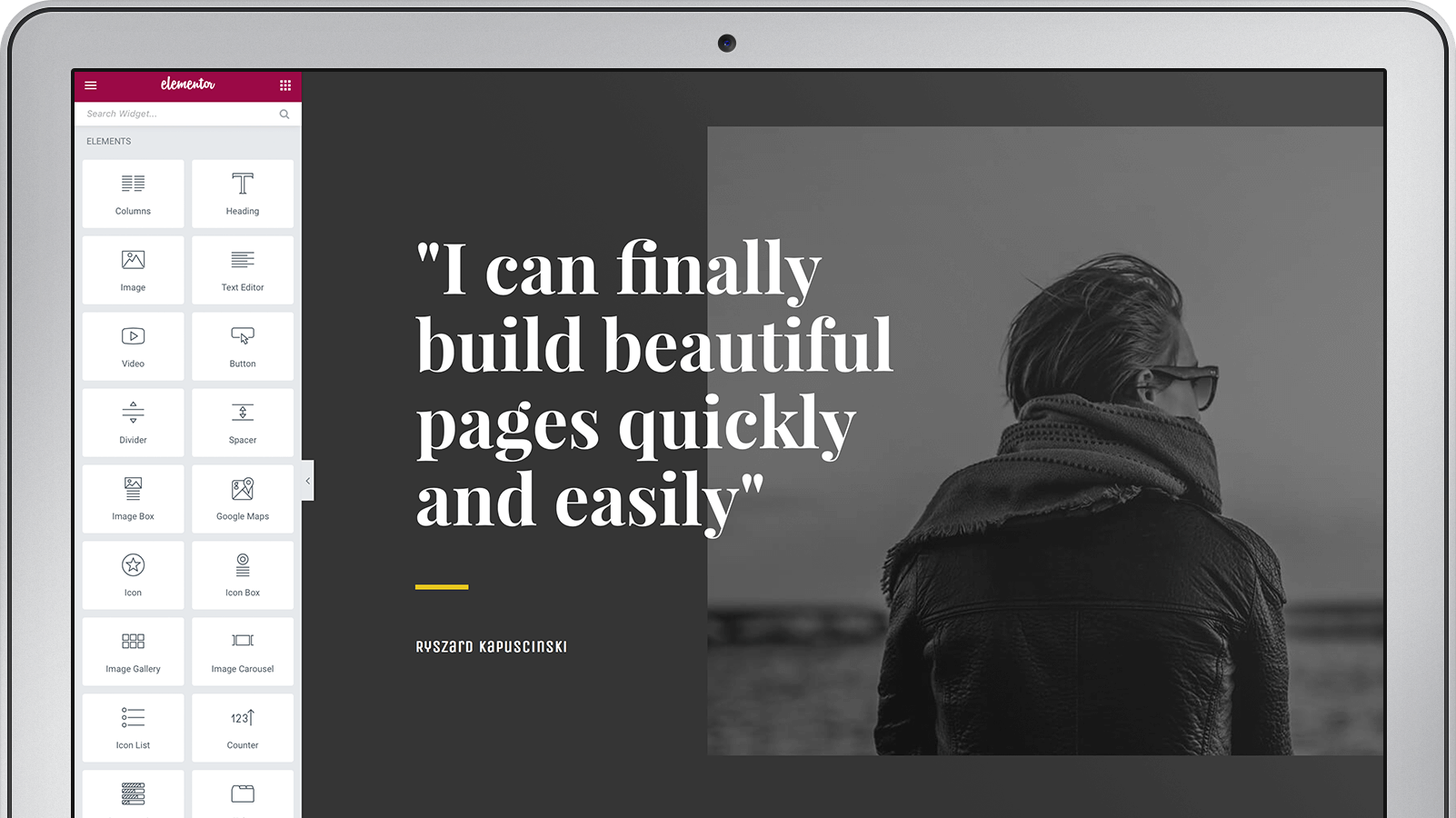 If you feel lost, disappointed, hesitant, or weak, return to yourself, to who you are, here and now and when you get there, you will discover yourself, like a lotus flower in full bloom, even in a muddy pond, beautiful and strong.
Masaru Emoto
Design is an opportunity
We want to create something that does more than just look nice on a page. How are the creative stories of the future going to look like?
Photographer

The photo occurs in a broader scope than the snap of the camera. It starts with the first glance of attention
Video Art

We all shun away from it on museums, but in the real world, video art can, and does, make a difference
Web Design

Endless design possibilities start with a single possibility that wants to expand further than ever before