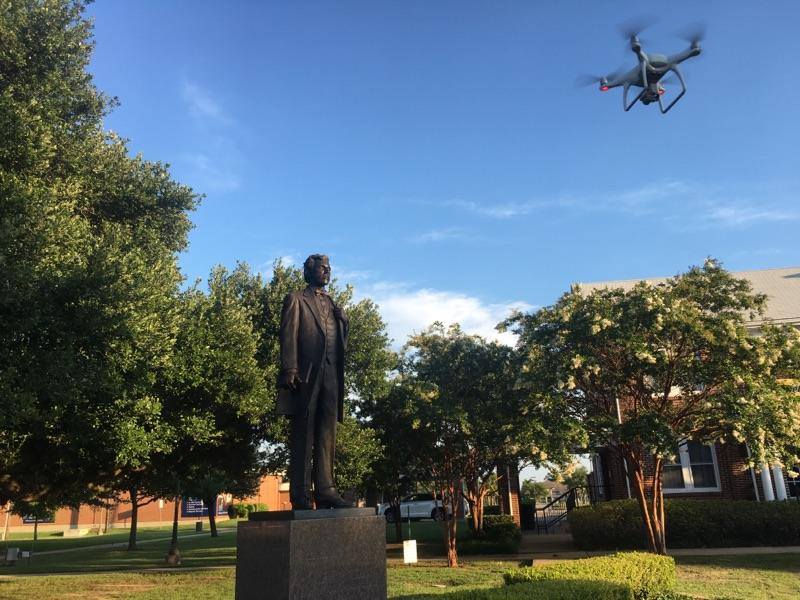 Want people to take action? Make them feel something.
Rooted in journalism and steeped in marketing, Celebrate Media Group combines the best of storytelling and advertising in one digital content house.
We not only know how to tell great stories but also how to use those skills to sell ideas, products and services to people in all kinds of communities. We create high-quality content that lifts spirits, brings people together and inspires positive results for our clients.
Our founder, Derek Price, started his career in both newspapers and video production at age 14 in Kilgore, Texas. After working as the top editor for several award-winning daily papers, he launched a content syndicate, Green Shoot Media, that grew into one of the nation's largest providers of advertising stories for print publications.
He returned to his video-creating roots with the launch of Celebrate Media Group. By combining today's powerful video and photography tools with timeless storytelling expertise, CMG creates digital content that moves people to take action.