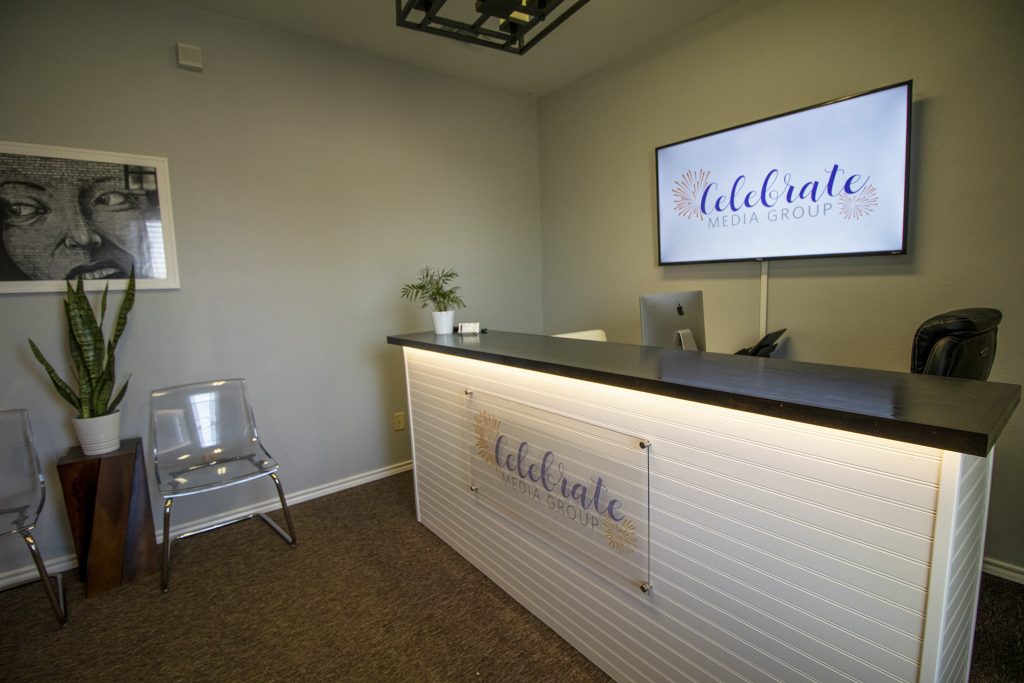 You've got a story to tell. And at Celebrate Media Group, our job is to help you tell that story in a clear, concise, powerful way.
Whether you need an online video, broadcast commercial, movie theater pre-roll ad or content for a live event, put our expertise to work for you.
Everyone has a story. And we'd love to help tell yours.
Check out some examples of our work here.
In the Studio …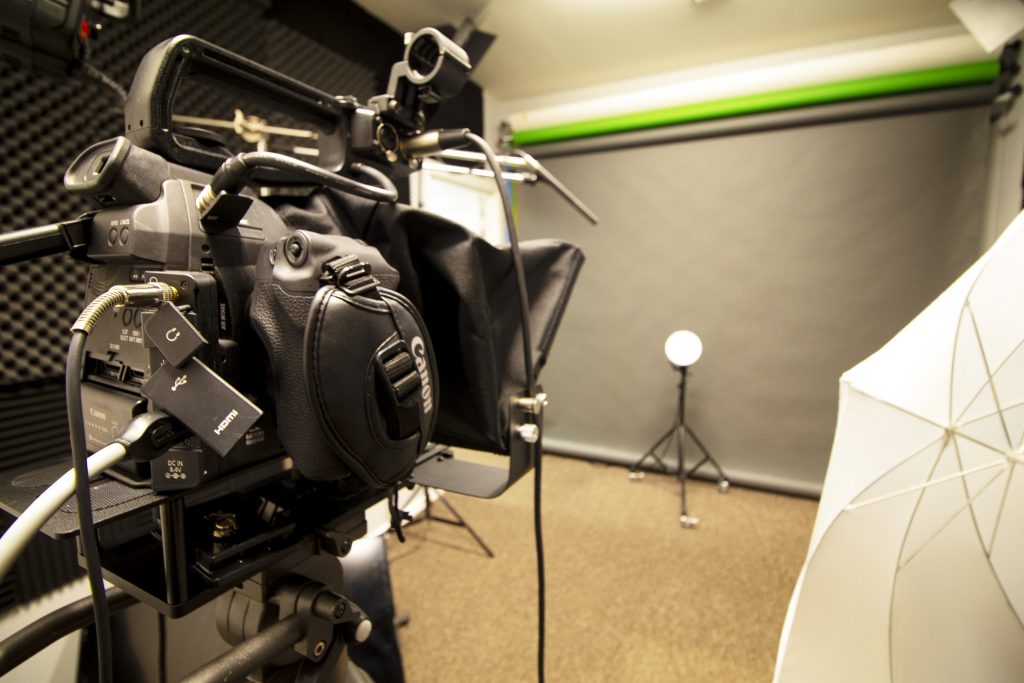 To more efficiently create high-quality video and audio recordings, Celebrate Media Group opened a studio in Greenville, Texas in 2019.
The studio space is equipped to deliver a wide range of content, from "talking head" explainer videos to music or voiceover recording and still photography.
Studio equipment includes:
Powerful, configurable lighting
Shotgun and lavalier microphones
Teleprompter for scrolling text
Acoustic insulation
Flexible backdrops, including a green screen for chrome-key recording
Or on location …
Most of our work is done outside the studio, wherever the action is happening that will help tell your story.