Hollywood Look, Main Street Pricing
In today's competitive marketplace, everyone wants their brand to stand out. High-quality video content is an excellent way to do this. But for many businesses, especially smaller organizations, the prospect of investing in a Hollywood-style video production may seem far-fetched, even unattainable. But what if you could get that big-budget look without the big-budget price tag? At Celebrate Media Group, that's precisely what we offer.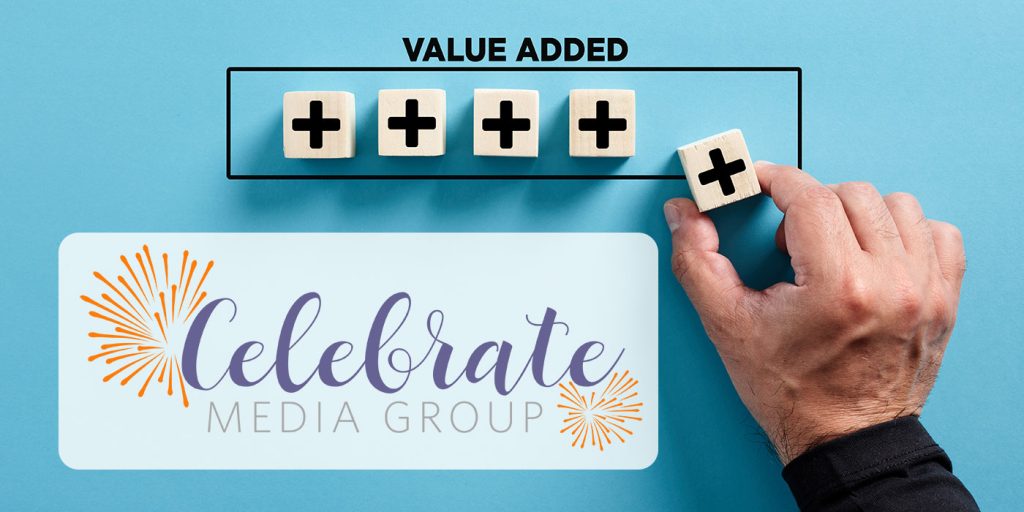 High Quality, Accessible Pricing
Celebrate Media Group believes in making high-quality video production accessible to everyone. We understand that not every business has a Hollywood-sized budget, but that shouldn't mean compromising on quality. With our extensive expertise and creative ingenuity, we deliver stunning videos that meet your marketing objectives, all within a budget that smaller organizations can afford.
The Best Bang for Your Buck
In video production, value isn't just about the cost—it's about what you get for your money. And at Celebrate Media Group, we make every penny count. Our comprehensive video production packages include everything from concept development and scriptwriting to filming, editing, and post-production. By offering these all-inclusive services, we ensure you get the best return on your investment.
The Celebrate Media Group Difference
What sets us apart is our unique approach to video production. We don't just focus on the technical aspects of creating a video; we focus on telling your story in the most engaging and impactful way. We listen to your needs, understand your vision, and create a video that not only looks amazing but also resonates with your target audience.
Moreover, our tiered pricing packages – Biannual Brilliance, Quarterly Captivators, and Monthly Masterpiece – allow us to provide tailored solutions to meet your specific needs and budget. Each package offers a different frequency of video shoots per year, giving you the flexibility to choose the one that best suits your business.
Your Partner in Success
At Celebrate Media Group, we're not just your video production company; we're your partners in success. We work closely with you every step of the way to ensure your satisfaction and success. By choosing us, you're not just getting a video—you're getting a team committed to helping you tell your stories, uniquely celebrated.
So, if you're looking for Hollywood-quality video production without the Hollywood price tag, Celebrate Media Group is your ideal choice. We deliver value, quality and results, giving you the best bang for your marketing buck. Let's celebrate your story together.